CHAINSAWS
Chainsaws wide assortment of professional brands, in our online store and in the Gioia Tauro shop we have many models with prices and special offers. We also have accessories and spare parts for chainsaws. Specific clothing and footwear to be used for the use of chainsaws. We offer technical assistance for chainsaws on site.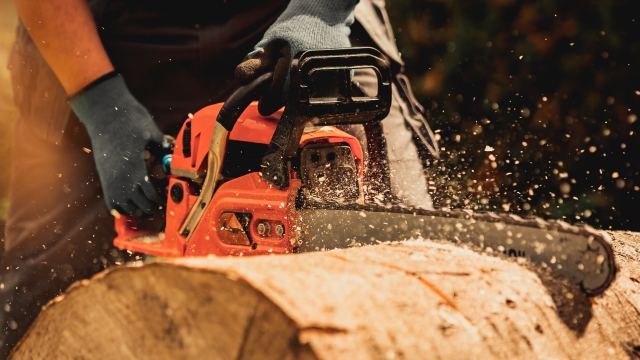 Subcategories
BARS FOR CHAINSAWS

Wide assortment of original Zomax chainsaws, semi-professional, very efficient with warranty throughout Italy. Prices and special offers with delivery in just 24 hours.

CHAINSAWS HITACHI

ibea chainsaws

JET SKY CHAINSAWS

Stihl chainsaws wide assortment of all models in our online shop and in Gioia Tauro at the Agraria Gioiese. the famous brand of original professional chainsaws made in Germany.

Stihl chainsaws are also available with hobby models.